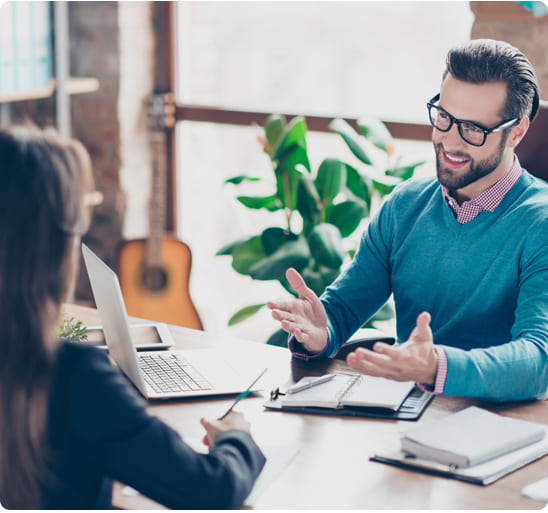 We, Fricon Systems have successfully registered our name among the huge entities engaged in manufacturing Electronic systems, welding machines, Rectifiers , pmdc motor, Medical O.T. Panel PCB and Special Purpose Electronic Systems etc. Our company is located in Faridabad, Haryana (India) from where we operate our business. Our products are greatly demanded in the markets for their durability and performance. We are popular for providing solutions scientific, industrial and medical domain. Our Research and Development team enable us to produce an exceptional range whose quality is at par with international standards.
Efficient and extremely happy with the quality.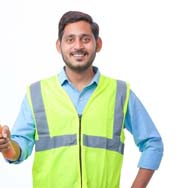 If you want to buy digital stopwatch circuit board, then Fricon Systems is the right choice. Very cost effective!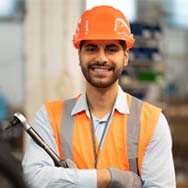 Worth buying. Good product with excellent output.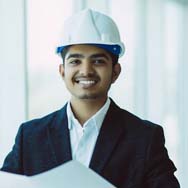 This is a brilliant product by Fricon Systems. I am fully satisfied with the product, provides value for money.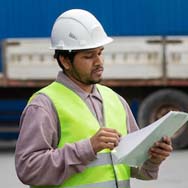 Sturdy built, great quality, smooth functioning, reliable performance, and durable product. Good purchase and value for money.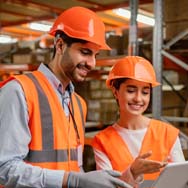 ×